WE TALKED ABOUT HEALTHY FOOD… AND INSECT-SNACKS!
Last friday was a Freaky Friday at the Fittest Freakest Barcelona "Box Zone". A massive table congregated an audience of training freaks ready to spend an evening focused on the always exciting topic of performance Nutrition.
Mireia Quijada of Eat2win, an avid crossfitter who's nice, strong and also one of the best sports nutritionists in town, illuminated the room with tons of good tips and all the answers to all of our questions. Yes, we talked about fats, carbs, the processed food nightmare, keto, paleo, isotonic drinks and, of course, protein.

Mireia prepared an awesome showcooking with healthy nutrition-packed easy-to-cook recipes that only required a Lékué and a microwave. We told her something like "we would love to show that eating clean can also be easy", and she delivered brilliantly.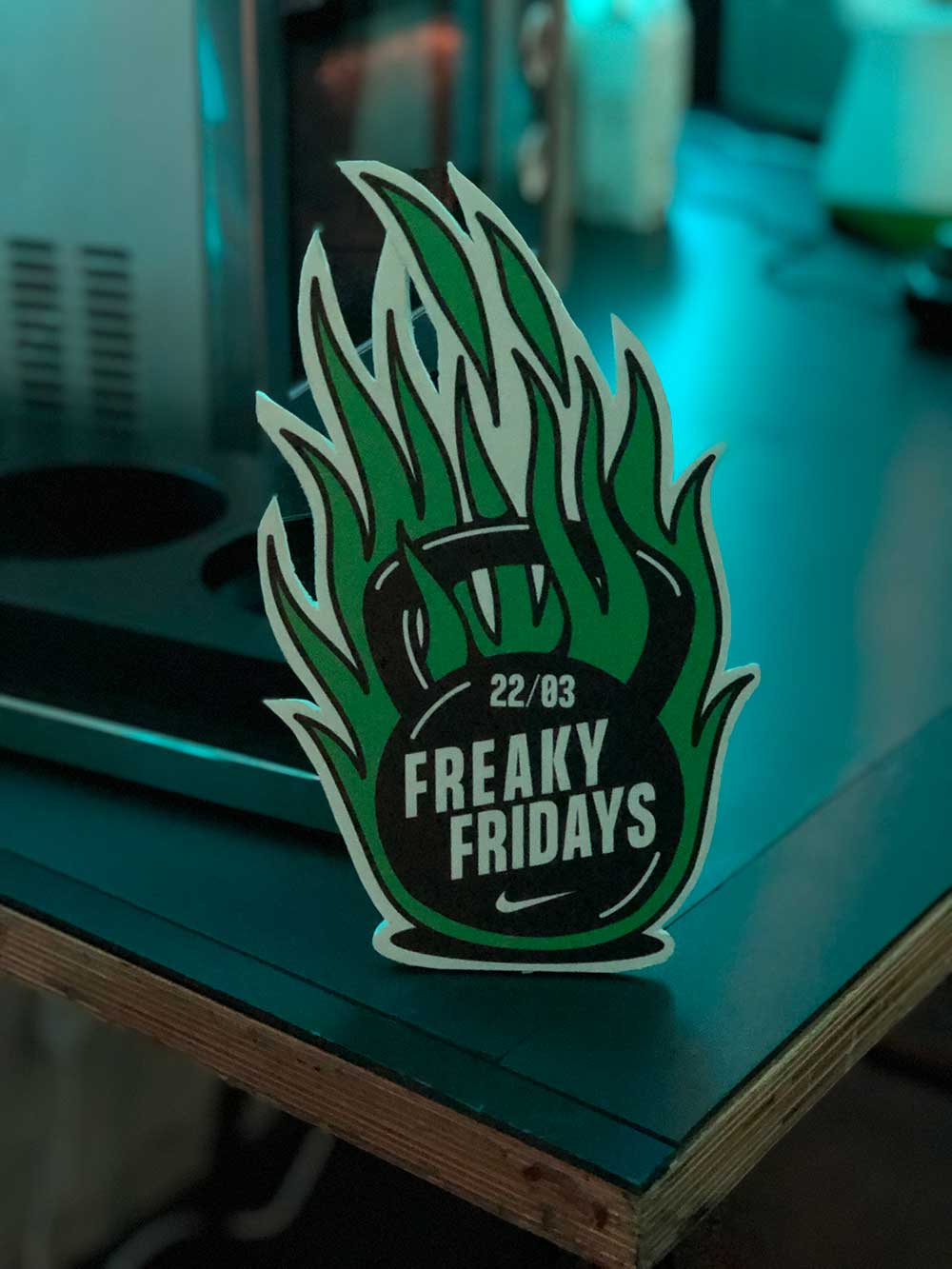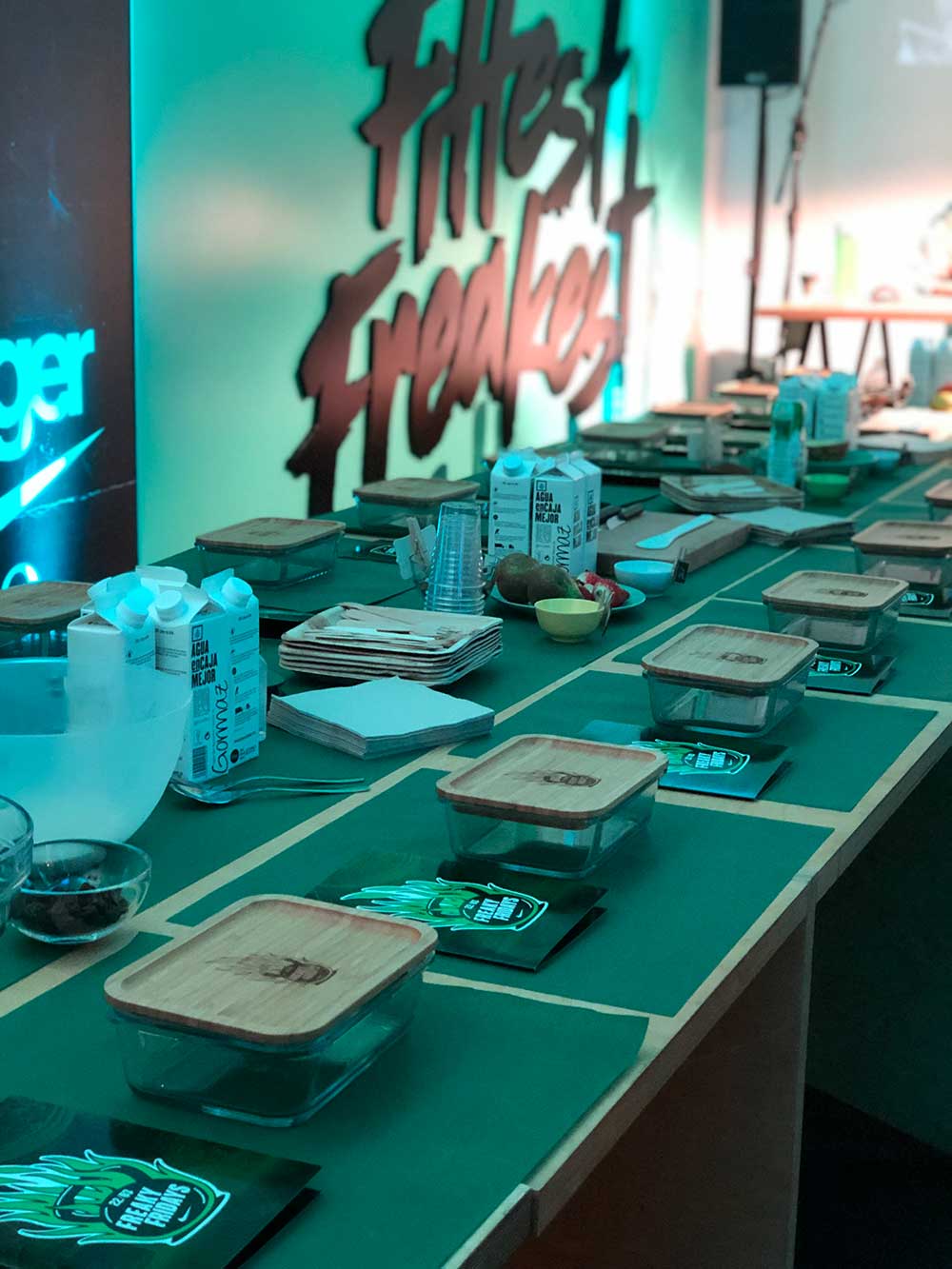 Our "Eat Freak" challenge: are insects the protein of the future?
We love challenges, so we had to have one. blind-folded three brave volunteers and they faced each other in "TASTE & GUESS" contest. We gave them mandarin, tofu, peanut butter… And insects! But, why did we gave them insects? WHY!? There is an actually good reason: apparently, insects are the protein of the future. They are low-fat & low-carb and also rich in calcium and vitamin B! So, in the name of innovation, we gave some criquets and worms to our volunteers.
Could our guests ask for anything else? Yes. The winner won a pair of
Nike Free X Metcon
. Delicious!
Only a selected few made it to the actual event, but here is a video recap of the evening so you get an idea of what went down.