WHY IS IT SO COMPLICATED TO KNOW WHICH ONE DO WE NEED?
Protein, protein, protein! Once you start training hard and defining goals, protein supplements seem to become more important than oxygen. Protein is certainly not the answer to all our questions but we all find ourselves considering getting some at some point. Here are a few tips to help you make the right decision.
Protein is important but it is also crucial to know the different types available and what their main benefits are. We have asked Stefan Hanslik, Go Primal's co-founder, for guidance. He has kindly given us an easy-to-understand description of the main protein options on today's market.

Whey protein concentrate

It is the most common and cheapest form of protein. Its protein content is between 70% -80% and has higher lactose levels that provide more carbohydrates. It is considered more convenient for volume.

Whey protein isolate

It is processed and refined to decrease fats and carbohydrates, making its protein content around 90%. It is a little bit more expensive compared to the whey protein concentrate, but it has a better absorption. 

Some whey protein isolate products are lactose-free, which can make digestion easier for many.

Whey protein hydrolysate

In this case, whey has gone through a process called hydrolysis: it means that protein is found already broken down to make it easier to be metabolized. This complex process makes this options easier to absorb but more expensive. 

Casein

Casein is absorbed much slower compared to whey, it is used primarily to avoid muscle loss while sleeping; that's why we call casein protein catabolic (against the loss) and whey protein anabolic (constructive).

Milk, if you tolerate lactose well, is a good source of Casein, it is actually made up of 80% casein and 20% whey.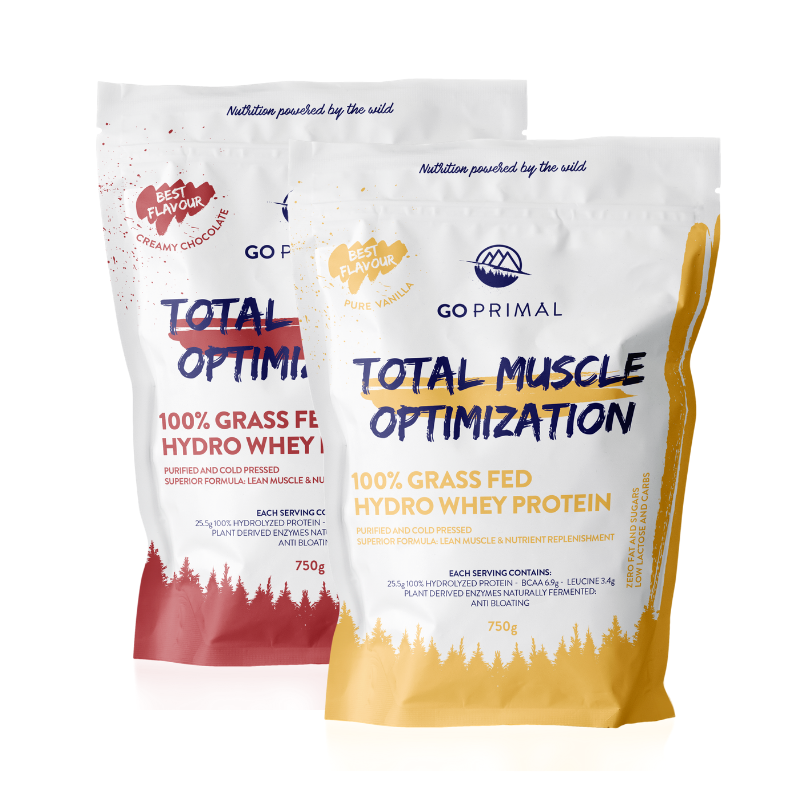 When is it best to use whey or casein? Basically, a whey protein shake is best after a hard workout and casein before going to bed.

Still in doubt? Of course, nutrition is a journey and these are only a few tips. But don't panic, if you are reading this you are on the right track. Enjoy the process!