We know there's little you don't know about the Metcon soles' unquestionable stability. However, you may not be aware of the Nike Free collection's features, which, for the fourth time, is merged with our beloved Metcon in the new Nike Free Metcon 4.
What does the "Free" in Nike Free Metcon 4 mean?
When you're looking at Nike shoes, especially running shoes, you'll see that many of them incorporate the word "Free" in their name; it's not just a word randomly placed there, it actually could be considered a sort of stamp indicating that these shoes are designed to promote natural foot movement and sensation.
• Foot freedom: the Free collection incorporates flexible materials throughout the shoe to ensure that our feet can move as they need to.
• Optimized flexibility: the Nike Free outsole has grooves in the forefoot to soften the stiffness of the outsole foam and maximize flexibility.
• Soft cushioning: the midsole foam is softer in the midfoot area and harder at the edges, promoting comfort during high-impact movements.
• Natural feel: Nike Free designs respect the anatomy of the foot and use breathable materials to act like a second skin and offer breathable support.
The Nike Free Metcon was born with the objective of incorporating all these benefits to the characteristic strength of the Metcon family and that is why they've become the most flexible Metcon of Nike Training.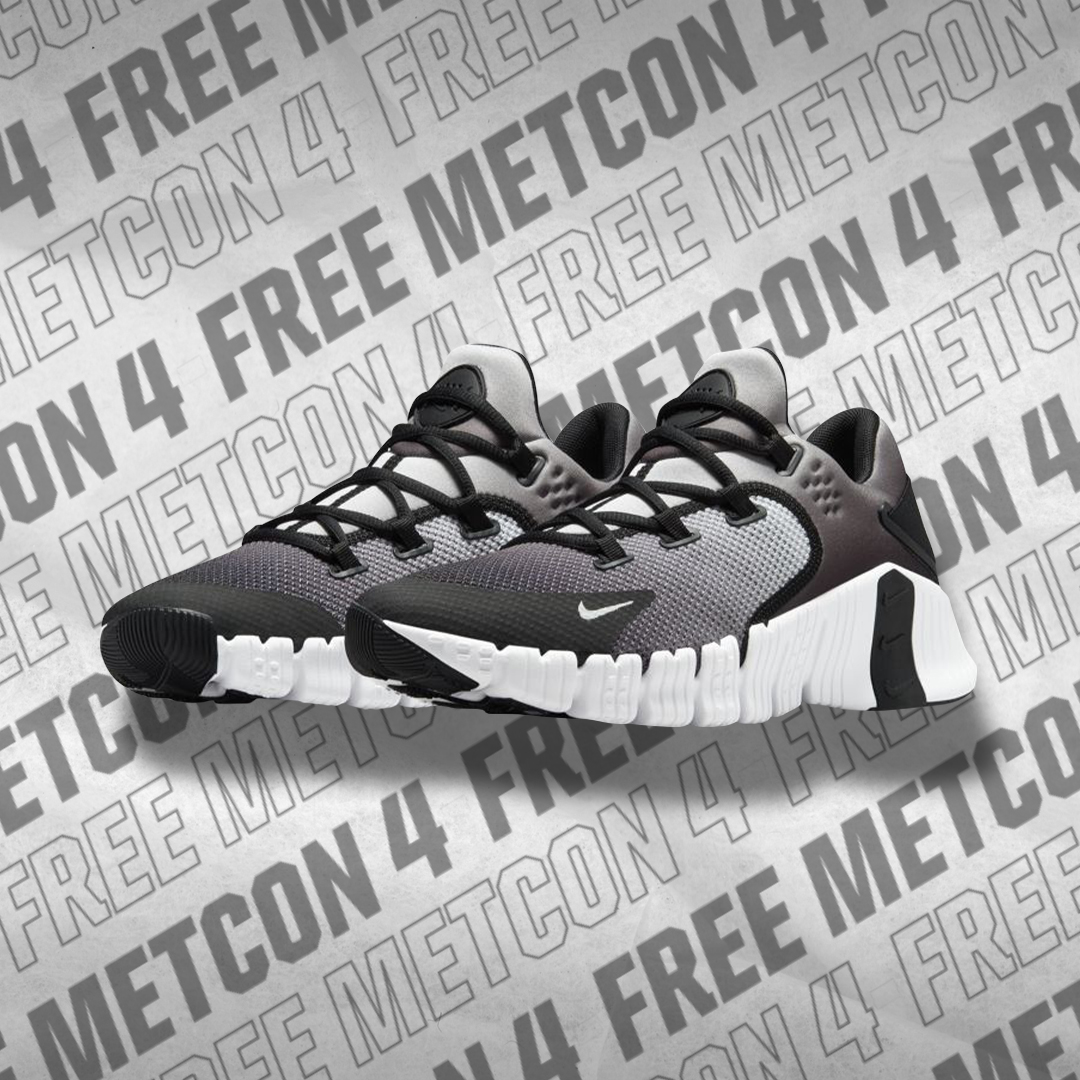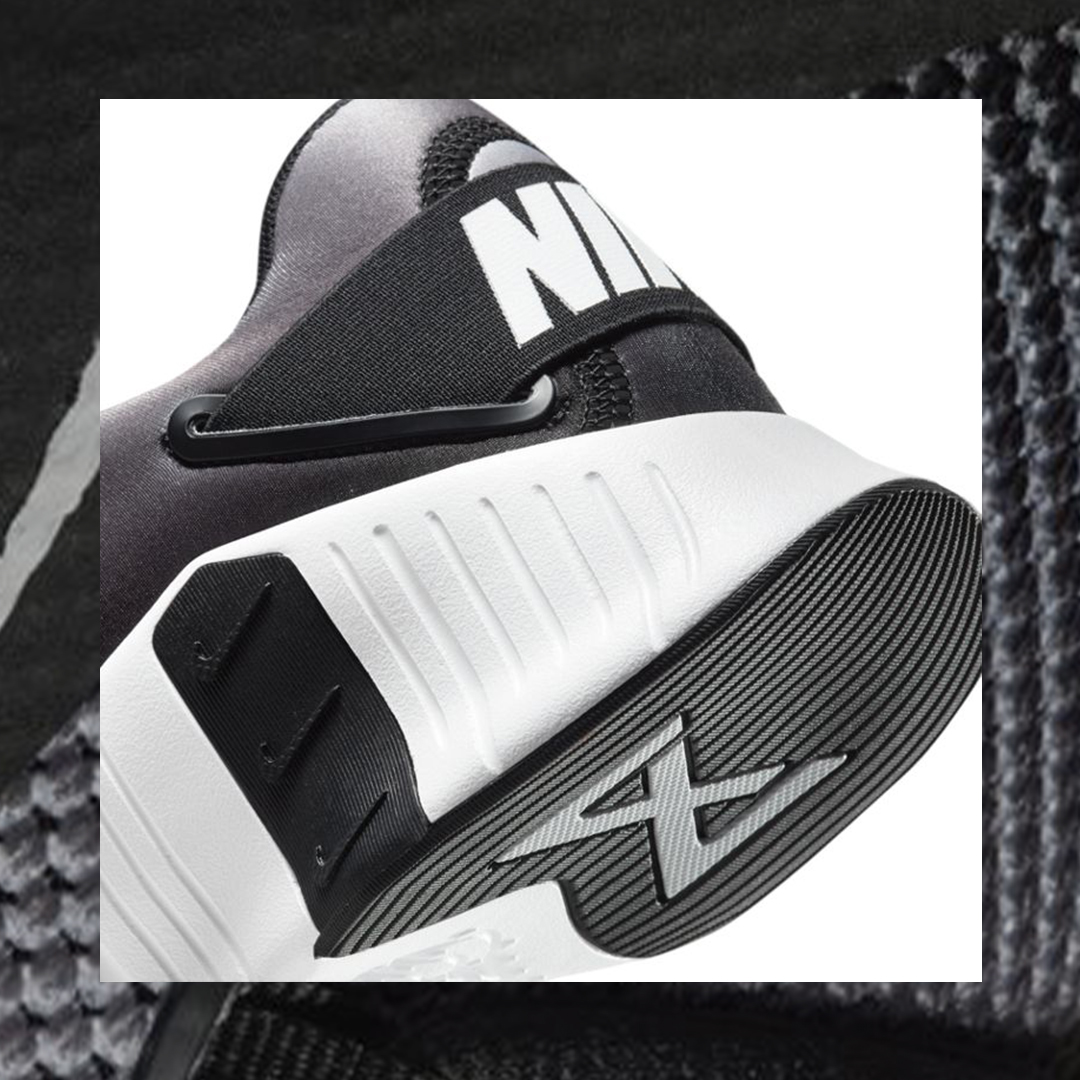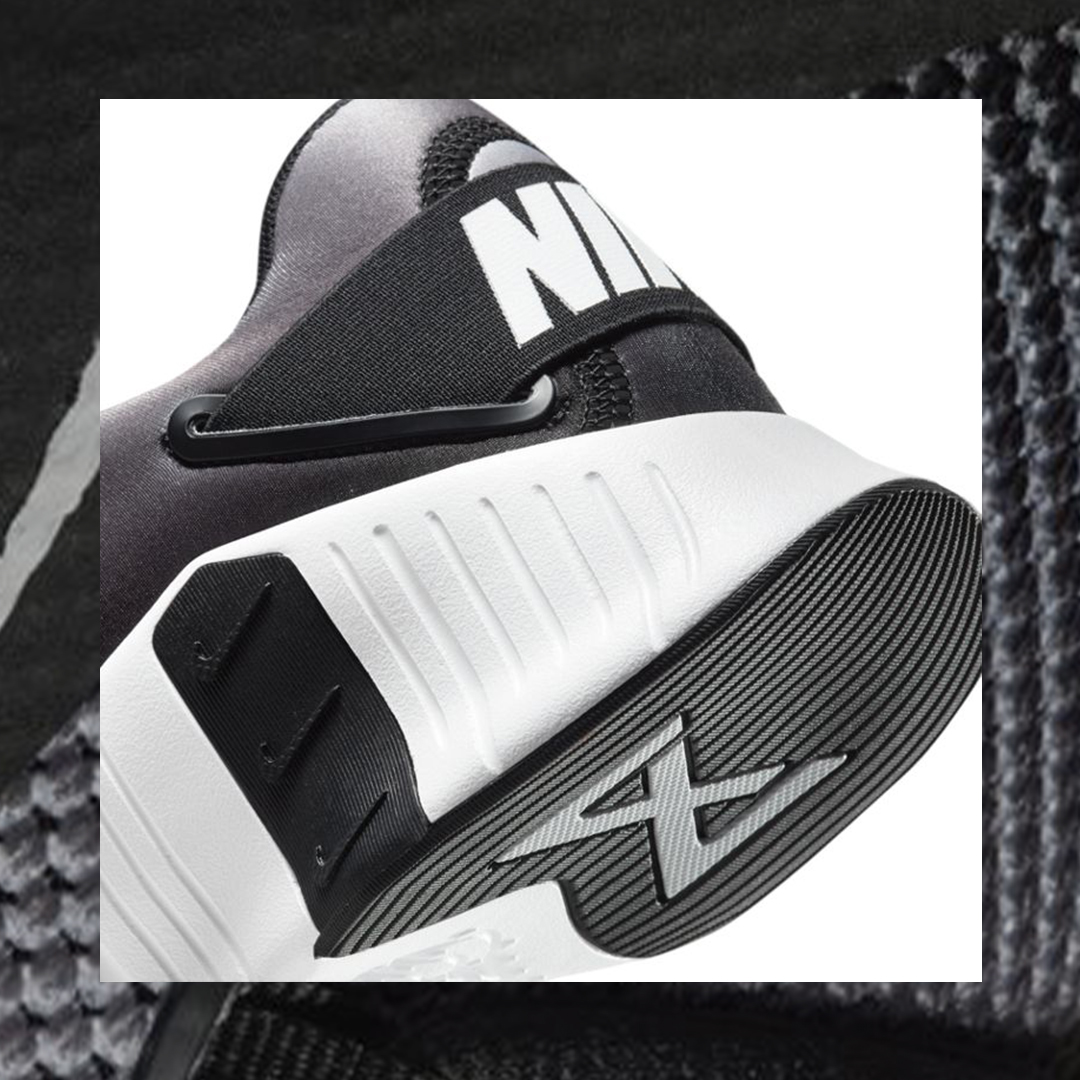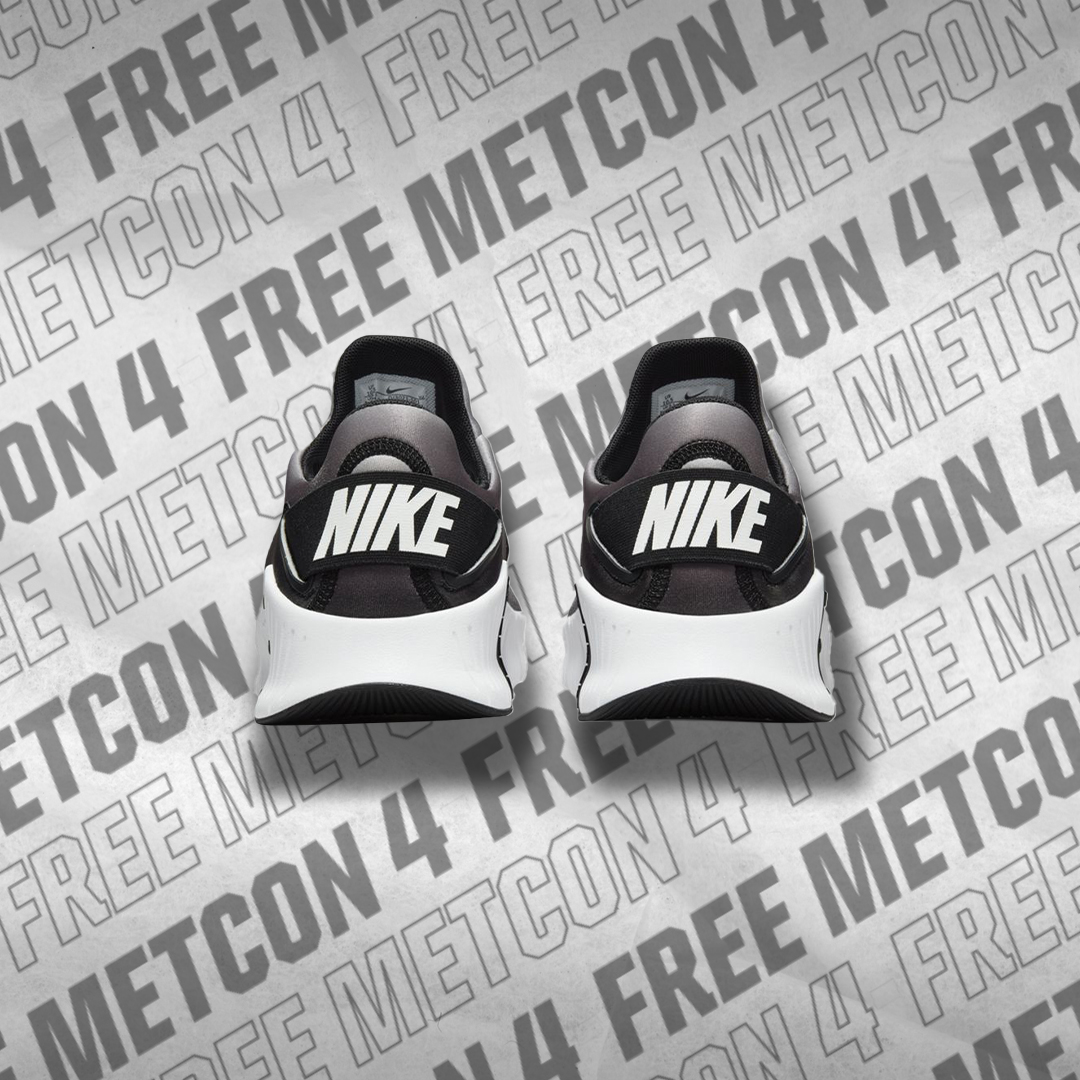 Features of the new Nike Free Metcon 4
• Wide platform for more ground contact: the large M on the heel sole reminds us that first and foremost this is a Metcon, so the wide, flat heel ensures a solid base for weightlifting.
• Great airflow: as we've seen in the innovations of the Nike Metcon 6 and Romaleos 4, breathability is one of this year's Nike Training designs' obsessions. The new Nike Free Metcon 4 recover the chain-mesh fabric from the first versions of the Free Metcon to help expel heat.
• Improved fit and support: in the Metcon range, the freedom of movement of the Nike Free must be combined with support. The ankle strap and rubber heel sidewalls keep you locked in during lateral movements. In addition, the sock-like collar brings more support and comfort to the ankles.

Where does the eye-catching design of the Free Metcon 4 come from?
Just like the Nike Free Metcon 3, the silhouette of this fourth edition does not go unnoticed and it's even hard to believe that it's a training shoe. Do you know why? Because it's a design inspired by the legendary Nike Huarache from the 90's, a streetstyle model that, now, reaches the box and the gym thanks to the Nike Free Metcon 4.
Shop now the new Nike Free Metcon 4. Now available online: