If we think about it, weightlifting shoes seem to be the greatly forgotten by brands: there are infinite types of specific training shoes for all kinds of sport activities, but surprisingly the offer of models for weightlifting (a discipline with very specific needs) is not as wide as we could expect.
Proof of this is that until now Nike only had one model dedicated to this Olympic sport: the Romaleos 4, a robust, hard and extremely solid shoe; perfect for specific weightlifting sessions. However, how many times have we seen a teammate doing Ring Muscle Ups or handstand walk with the Romaleos on because they were doing a WOD with barbell and gymnastic exercises? Many times, for sure.
THE STABILITY AND VERSATILITY OF THE NIKE SAVALEOS
The starting point for the design of the new Nike Savaleos is without a doubt the beloved stability of the Romaleos, but slightly softened to provide a little more comfort beyond the weightlifting bar. In other words, in addition to the heavier, more technical workouts, the Nike Savaleos' features seem ideal for cross-training in WODs like "Amanda" (RMU & Squat Snatch) or "Fran" (Thrusters & Pull-ups), for example.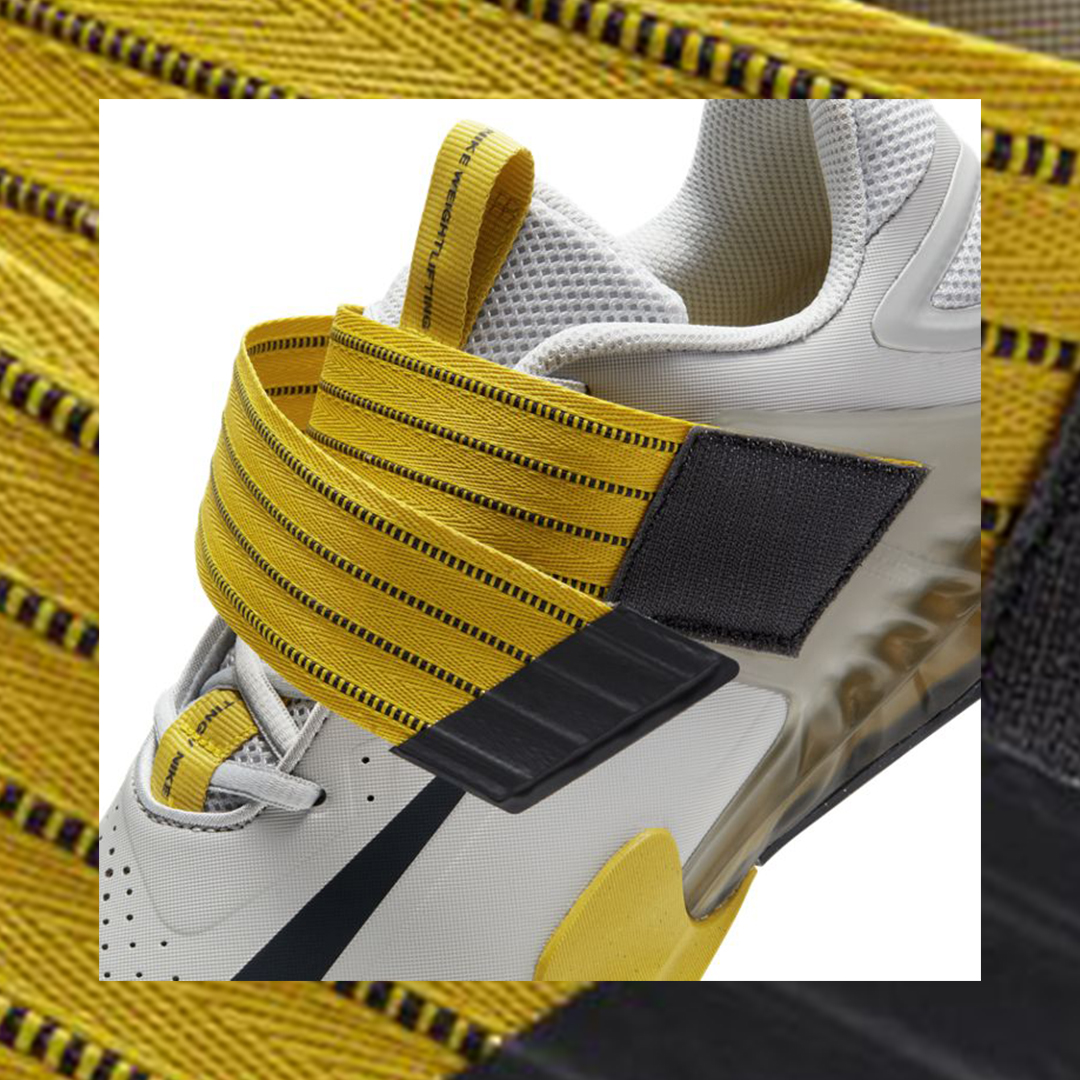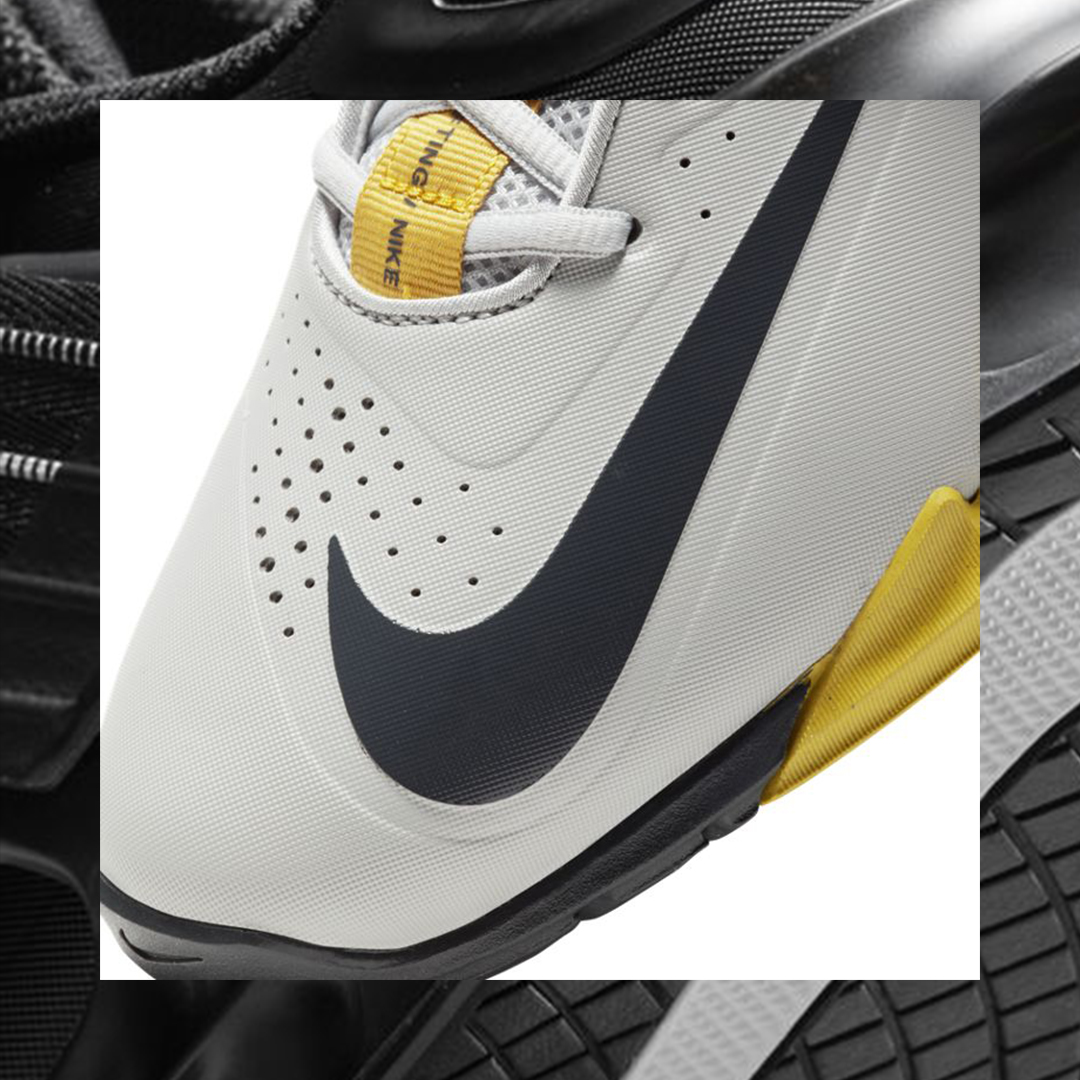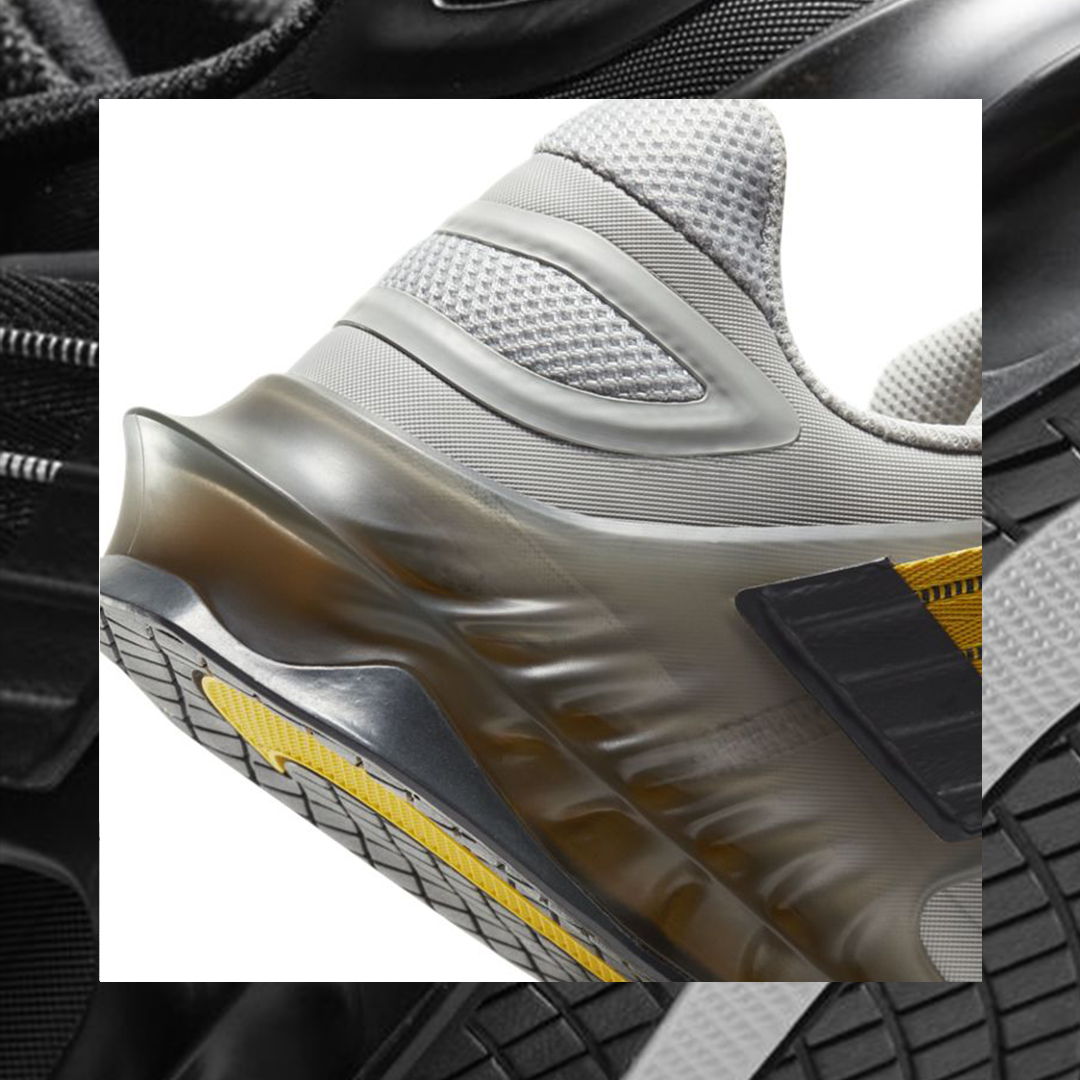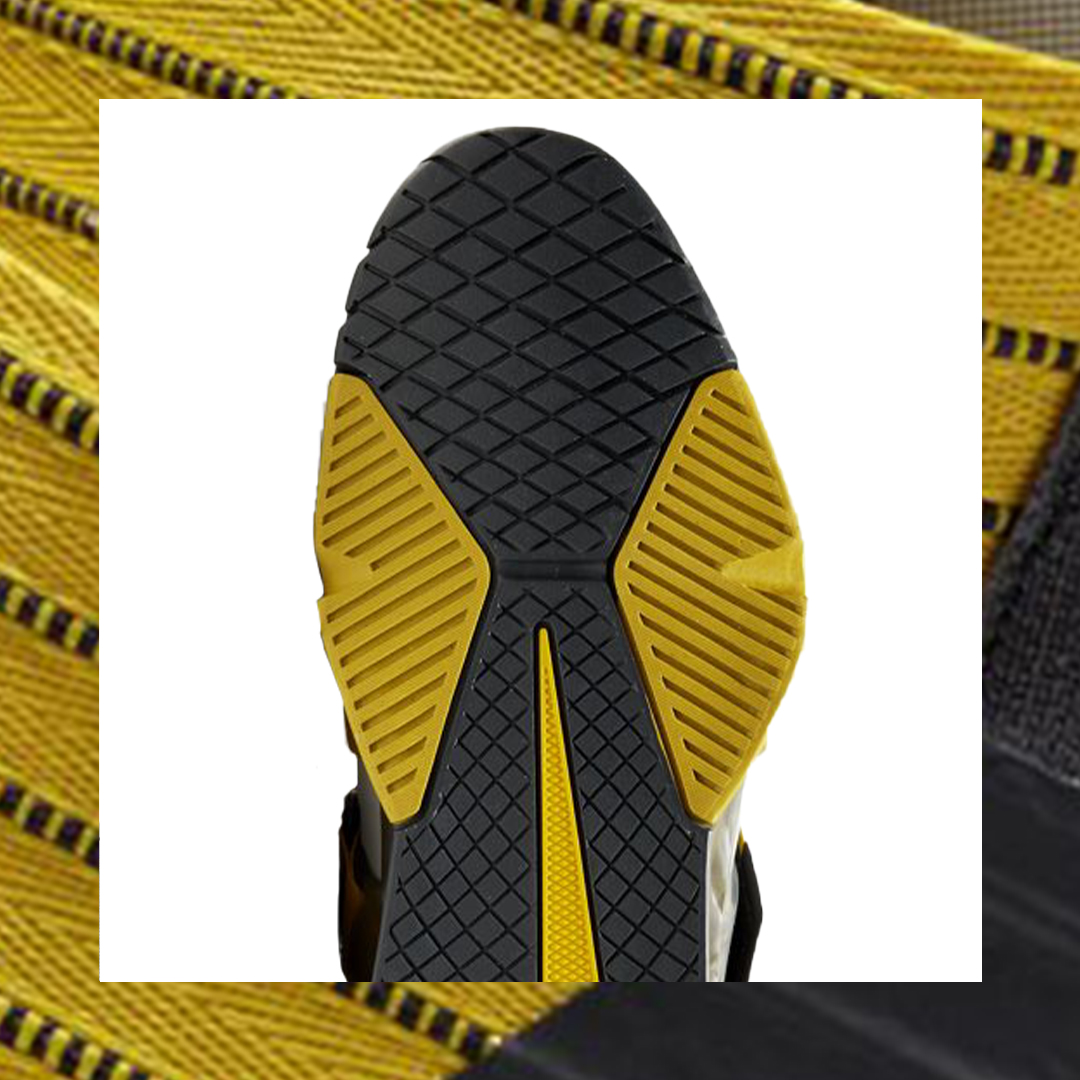 FEATURES OF THE NEW NIKE SAVALEOS
– Guaranteed stability: the wide, stiff sole ensures contact with the ground and therefore optimal transfer of power from the base and stability during lifting receptions.
– Lower drop: to facilitate movement and technique, the Savaleos offer a 12.7 mm drop, a slightly lower height than the Romaleos (19 mm drop) which allows these new training shoes to gain lightness and versatility for weightless exercises.
– Lighter weight: in addition to the simplification of the heel compared to the Romaleos, the Nike Savaleos incorporate a single fastening strap (instead of two) to reduce the weight of the shoe.
– New HSPU clip: the jewel in the crown. The heel of the Savaleos features a small wing inspired by the one on the Nike Metcon 6. Its function is to improve sliding against the wall during HSPU's, so we could have used them during the Open 15.4 (HSPU & Cleans).
– Same traction: the outsole is identical to the Romaleos one; slip-resistant rubber to ensure grip.
– Cushioned support: the laces, wide strap and padded tongue allow a snug and comfortable fit for maximum support around the entire foot, something we notice especially on more explosive sets.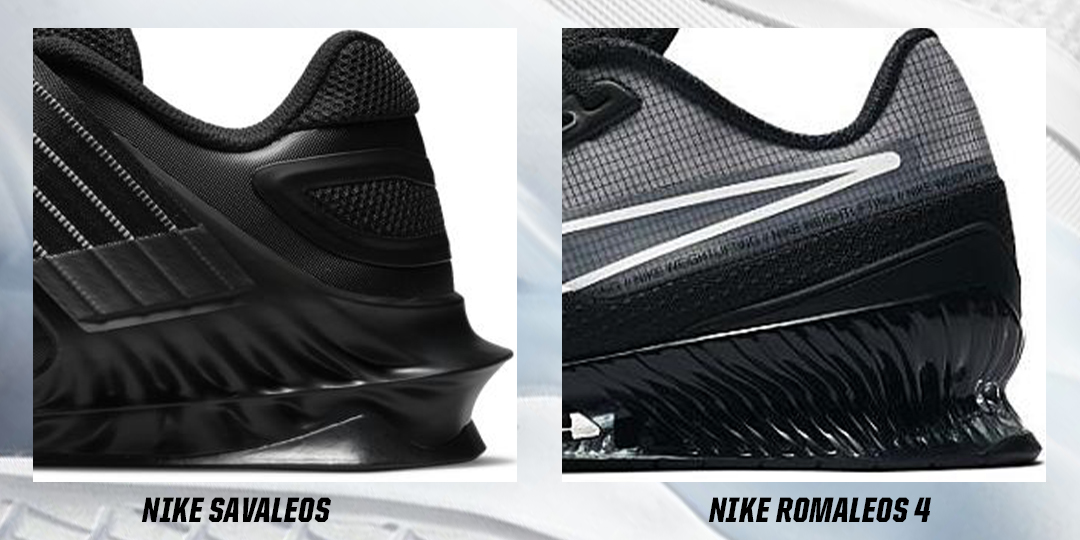 Now available for men and women at the Fittest Freakest physical and online store.