The fitness revolution of the last few years brought to life loads of new training methods changing drastically the training sessions offer, especially the cardio ones. We went from jogging and aerobic classes to a wide range of new disciplines, more and more innovative and high-demanding, where high intensity classes like HIIT and Bootcamp need to have a special mention.
NEW DISCIPLINES REQUIRE NEW FOOTWEAR
In the frenetic Bootcamp sessions we face training intervals in which we have to rapidly switch from the treadmill to the row machine, alternating strength exercises. The new Nike Superrep Surge are designed specifically for that:
Machine grip: the outsole of the new Nike Superrep Surge is designed with a traction net to enhance the grip to the treadmill, and flexible long slits for inclined fast racings.
Row clip: the heel clip was created exclusively to make an easy entrance and exit from the rowing machine during transitions.
Ultra-light step: the added ZoomX foam in the forefoot provides the energy return needed for a light jog on a treadmill and for extreme sprints.
Heel hold: thanks to the Nike React midsole wrapping the back foot.
Breathable and friction resistant: the upper holed fabric has a tactical printing cover to protect it from frictions.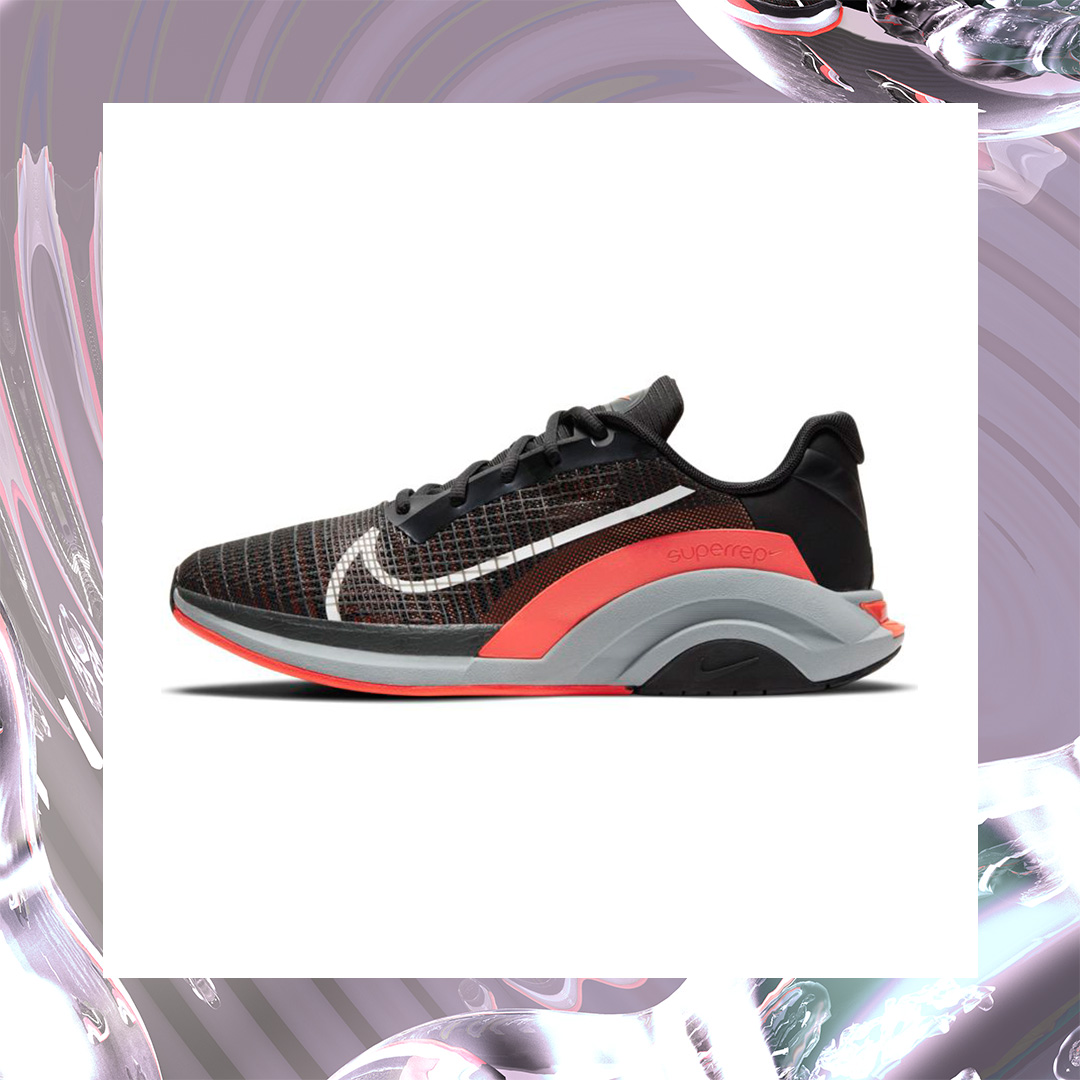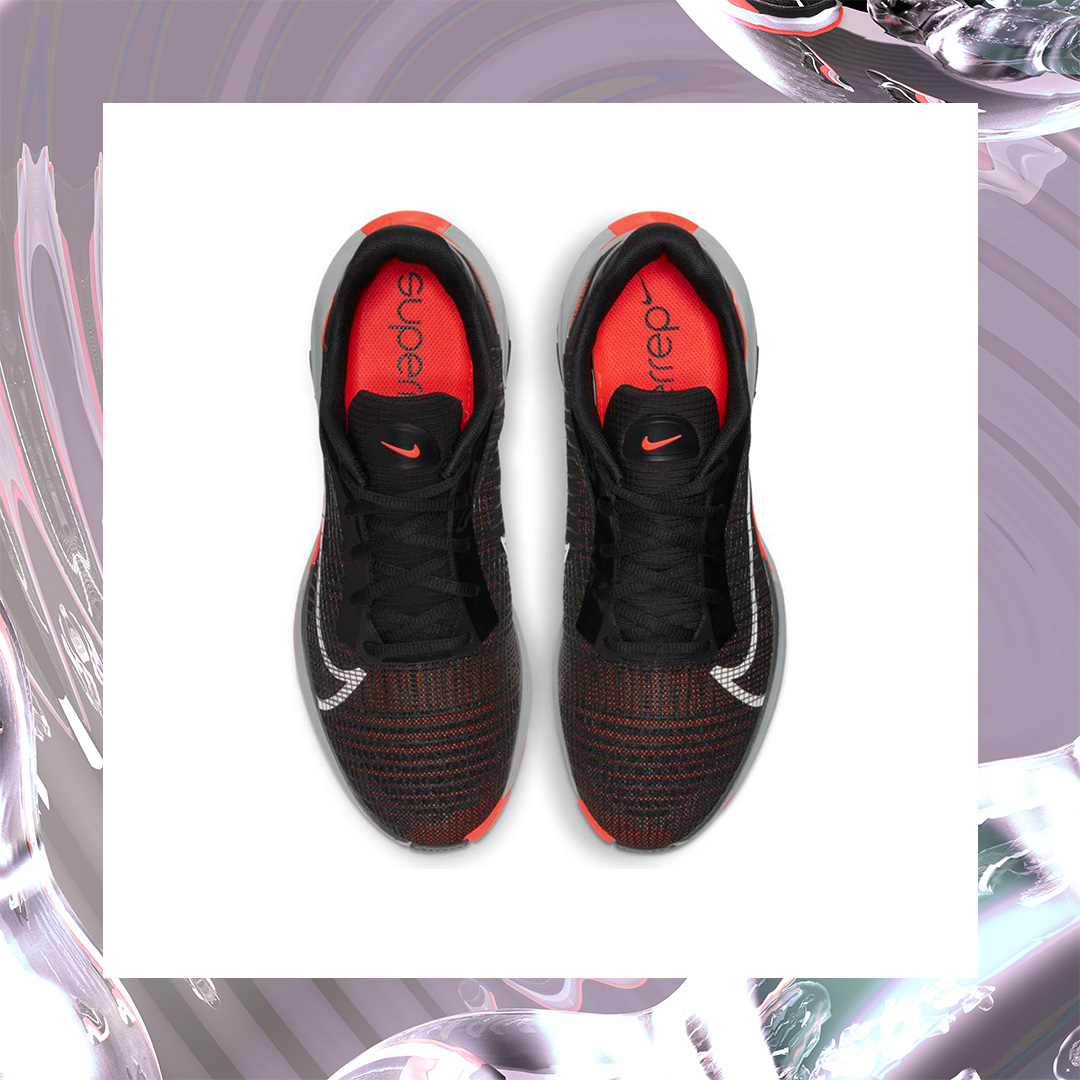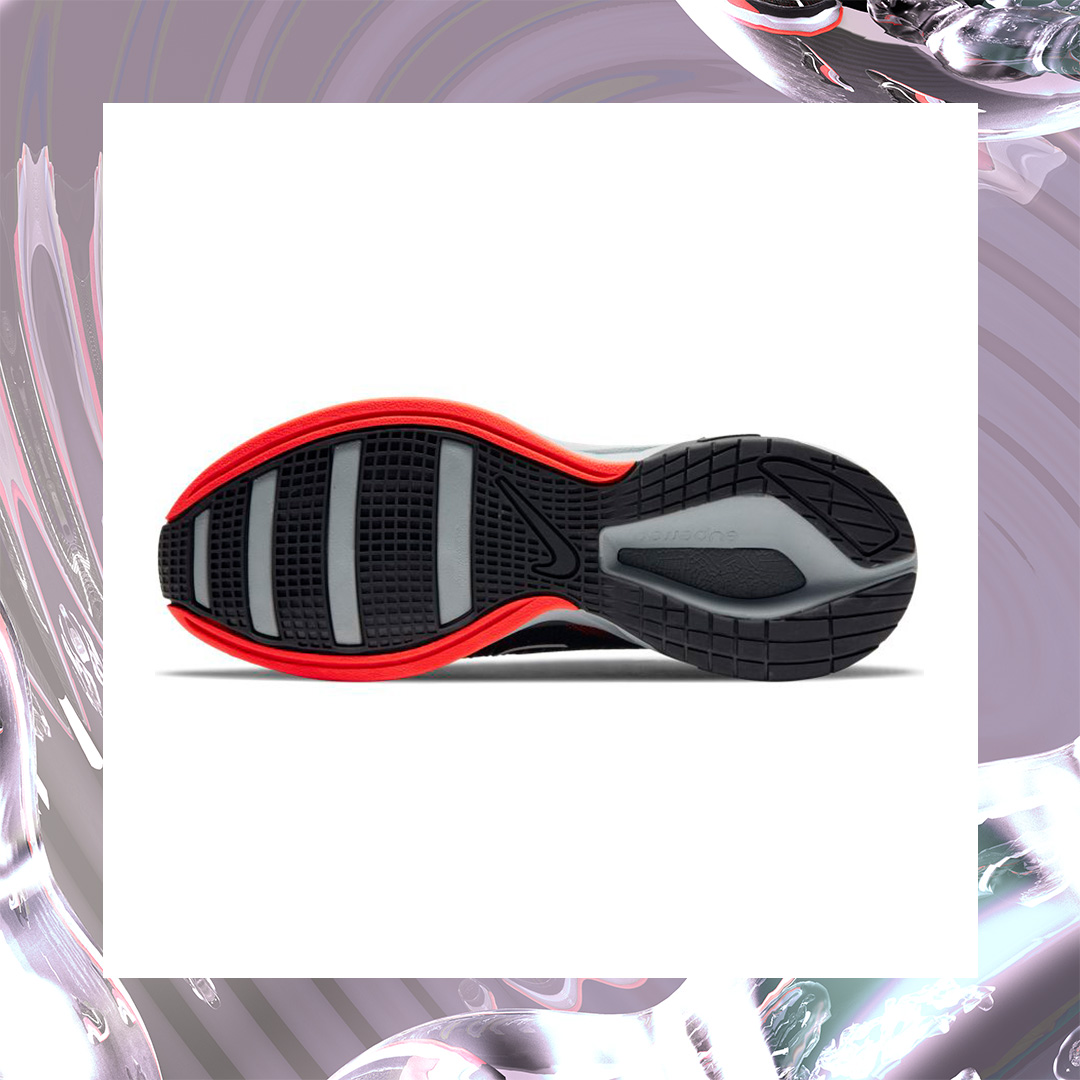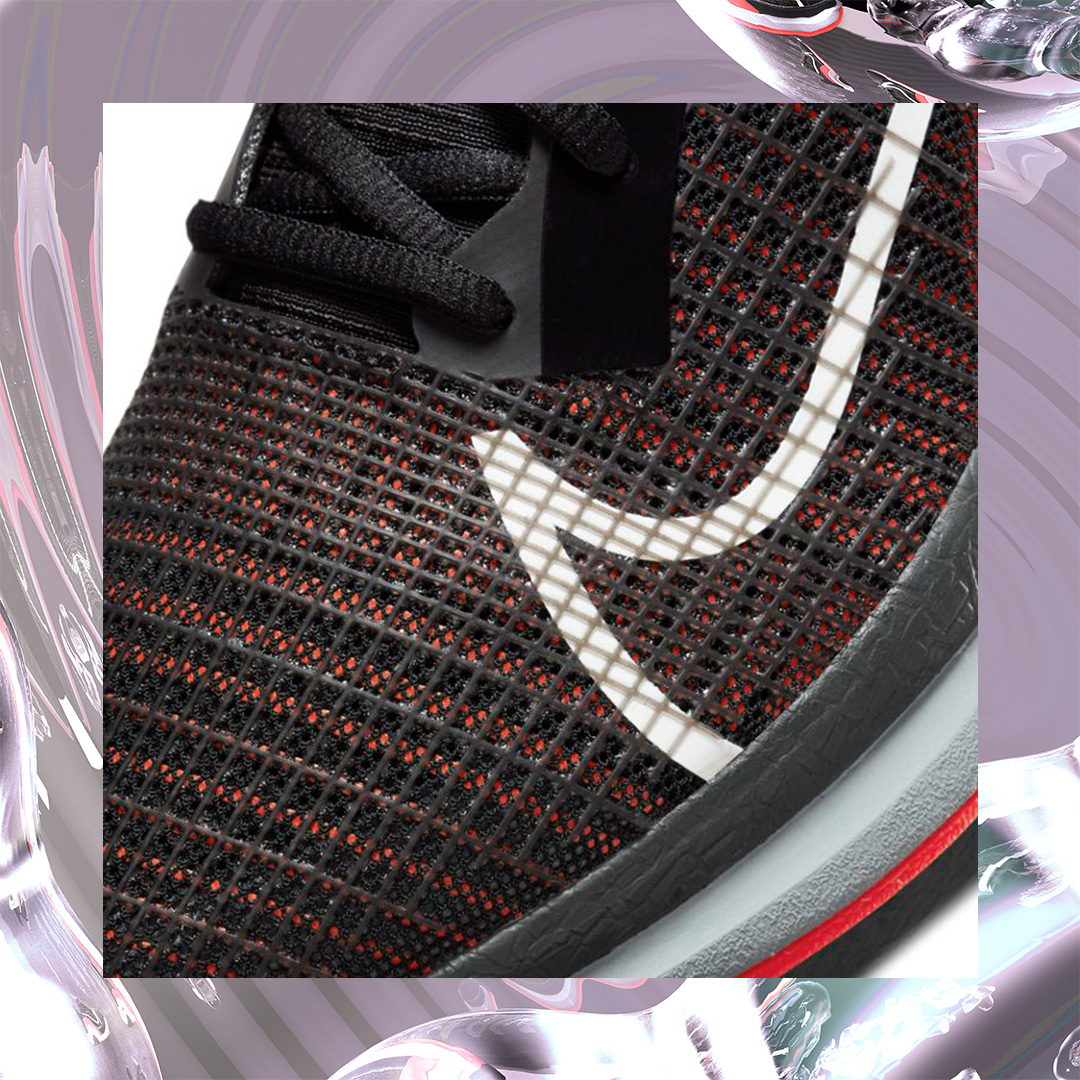 The new Nike Superrep Surge are now available for men and women at the Fittest Freakest physical and online store.