With more than 11 years of experience, the Reebok Nano has evolved relentlessly to follow in the footsteps of a sport with an unstoppable community of athletes. Crossfitters are becoming more and more multidisciplinary: our workouts cover more and more disciplines and our needs are becoming more and more varied.
Functional exercises, endurance WODs, lots of weightlifting, strength sessions, running, dynamic workouts, outdoor training, bikes of all kinds, trail running… Dave Castro has taught us that "elite fitness" means being prepared for everything, and that's why our Nano X1 shoes should be too.
NANO X1 PARA TODOS

Games athletes, cross-training addicts, fans of high-intensity sessions, outdoor training enthusiasts… This year, Reebok wanted its legendary training shoes to be more for everyone than ever: the same model with 6 different finishes so you can choose the Nano X1 best suited to your tastes and goals.
THE 6 VERSIONS OF THE REEBOK NANO X1
Nano X1 Grit: indestructible. Made with Reebok's toughest fabric to ensure durability under the most extreme training and abrasive workouts. Perfect for Death by rope climbs. Standard sole.
Nano X1 Knit: the most emblematic version of the Nano X1. With a Knit upper, softer and more flexible, they are Reebok's proposal for a less rigid experience during our daily workouts. Are they resistant? Yes, the Knit fabric is reinforced to resist chafing, but if you love climbing ropes or rough walls, go for the Grit or TR Adventure. Standard sole.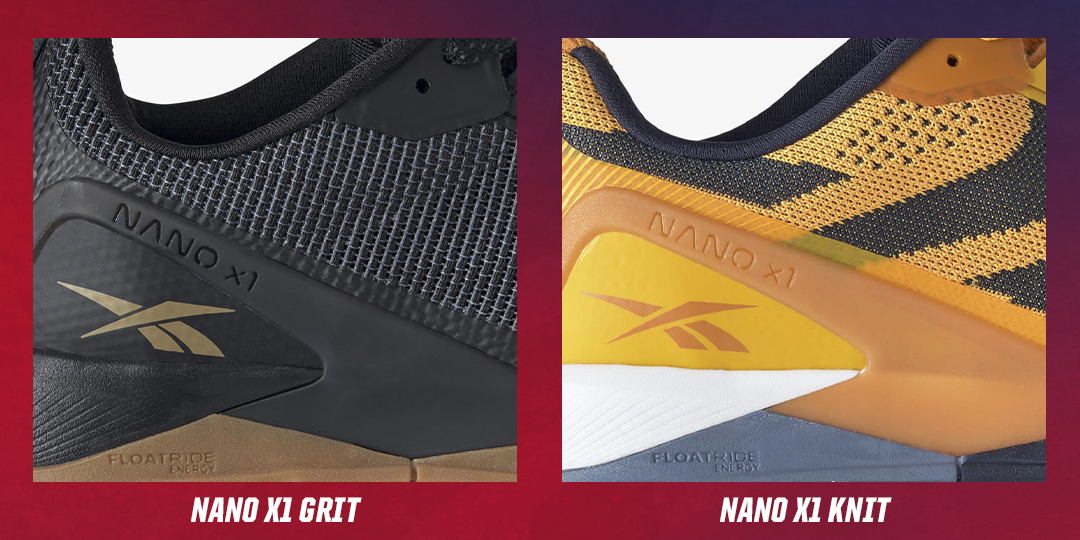 Nano X1 TR Adventure: under the slogan "the official shoes of outdoor fitness", the TR Adventure modifies several features of the original Knit and Grit versions to adapt to outdoor training:
More lugged and rougher rubber outsole that enhances grip on all types of surfaces.
Water-repellent Ripstop fabric on the upper: breathable but with an external protection that provides some waterproofing.
Thick elastic laces and holes with locking eyelets to better support the changes of direction of the foot when training on uneven grounds.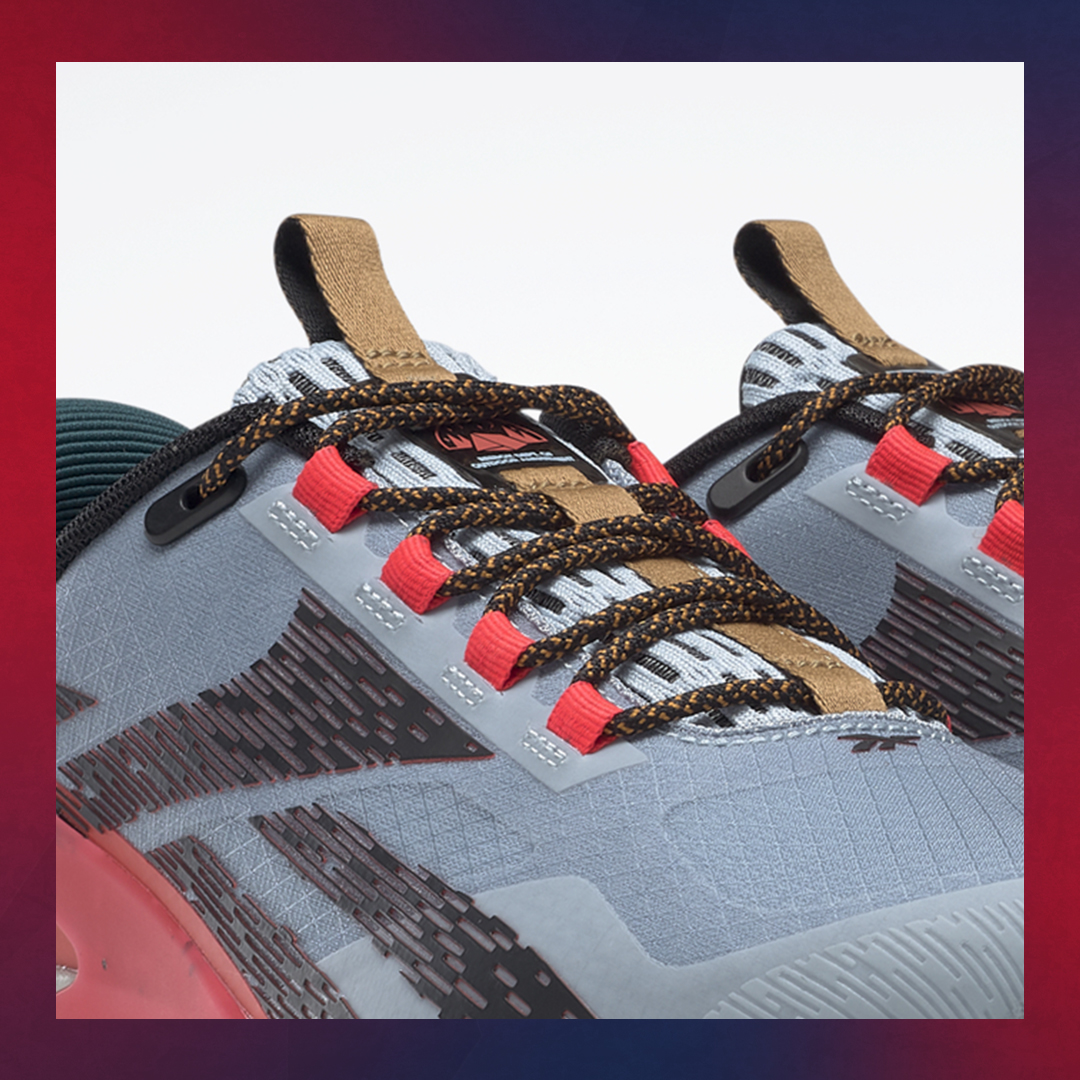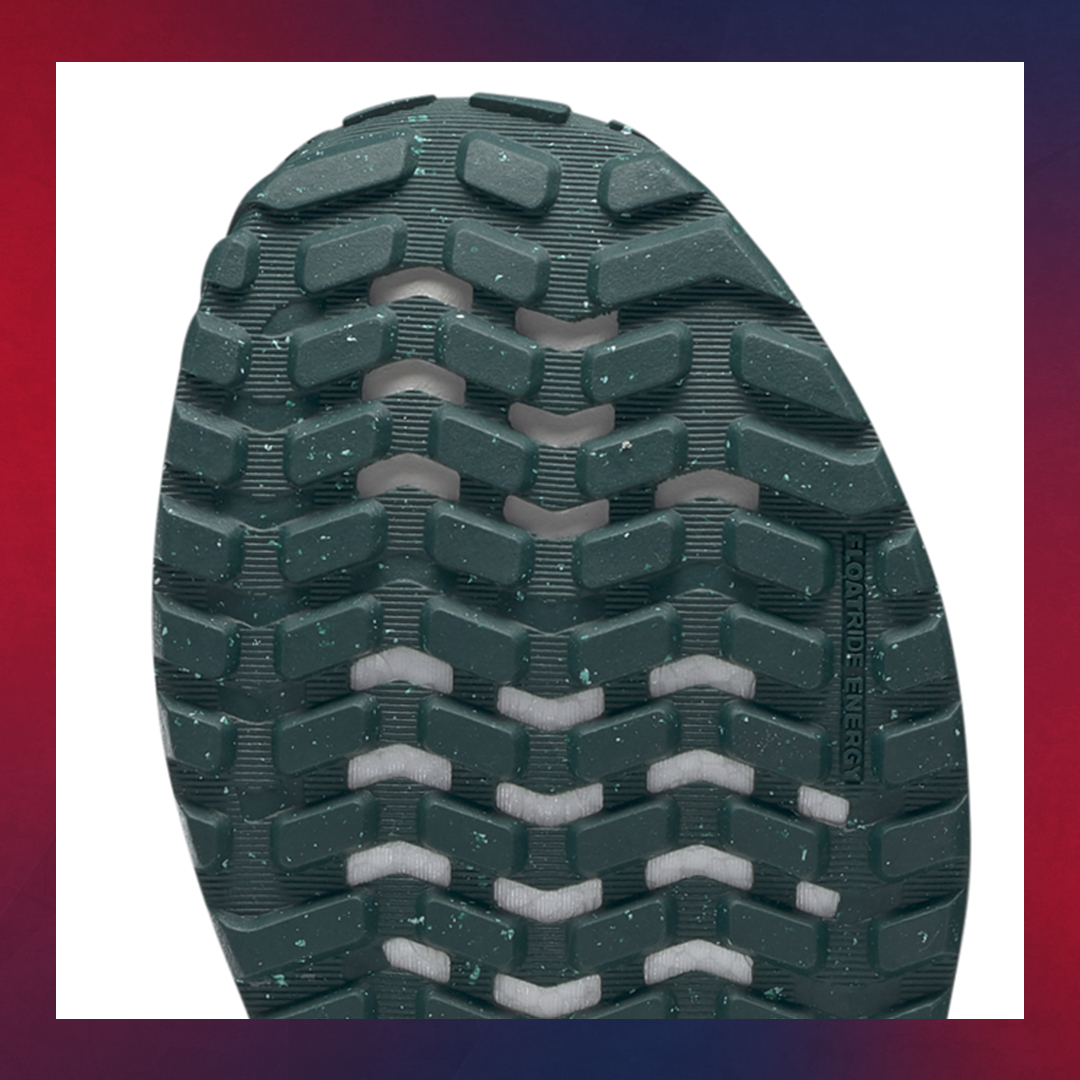 Nano X1 Vegan: 100% free of animal products and made with at least 40% recycled materials, they are the most sustainable version of the Reebok Nano X1. Their USDA seal certifies that they are eco-friendly both for their raw materials and their manufacturing process.
Upper made from cotton and eucalyptus bark.
Natural rubber sole and castor oil midsole.
Seaweed insole.
All plastic used is recycled.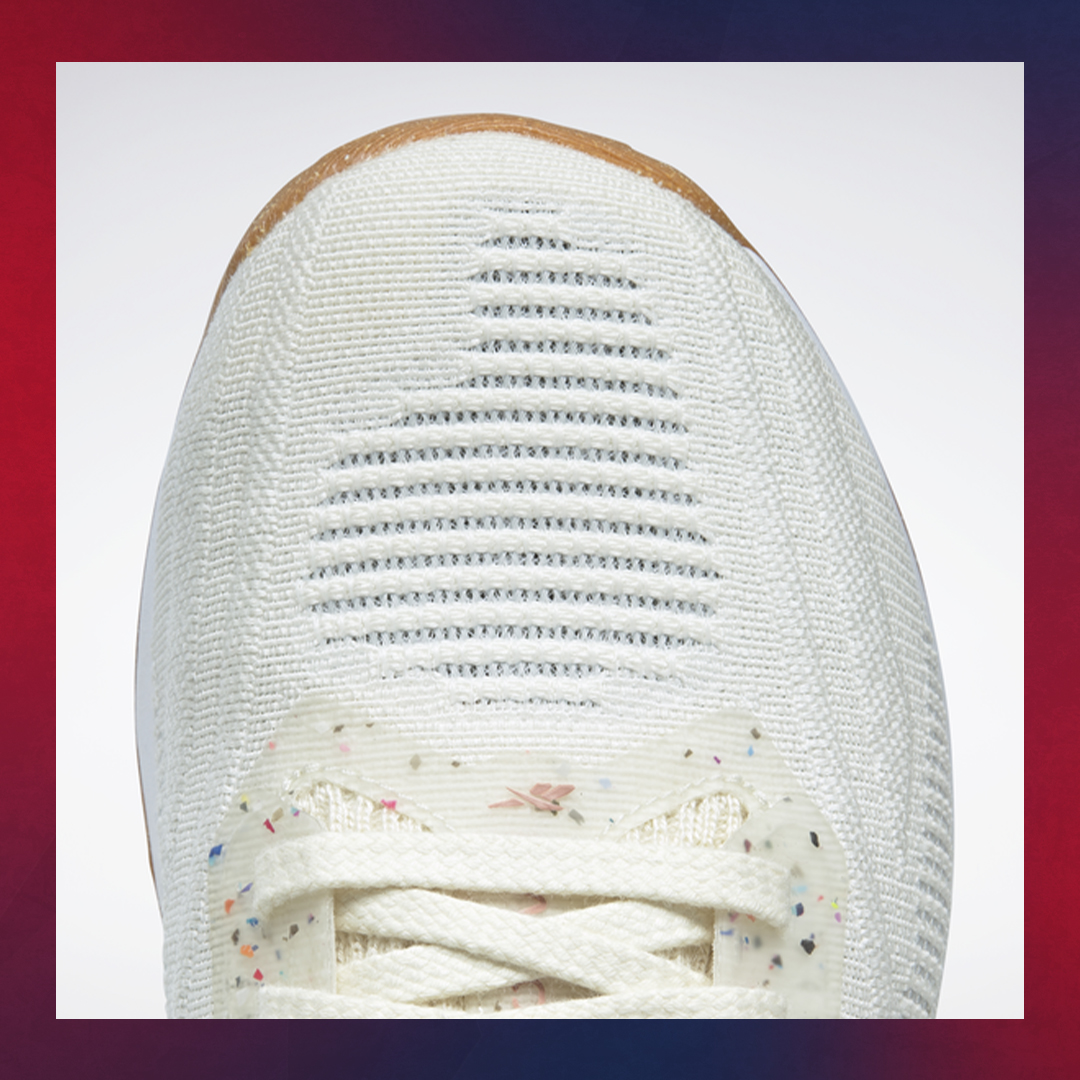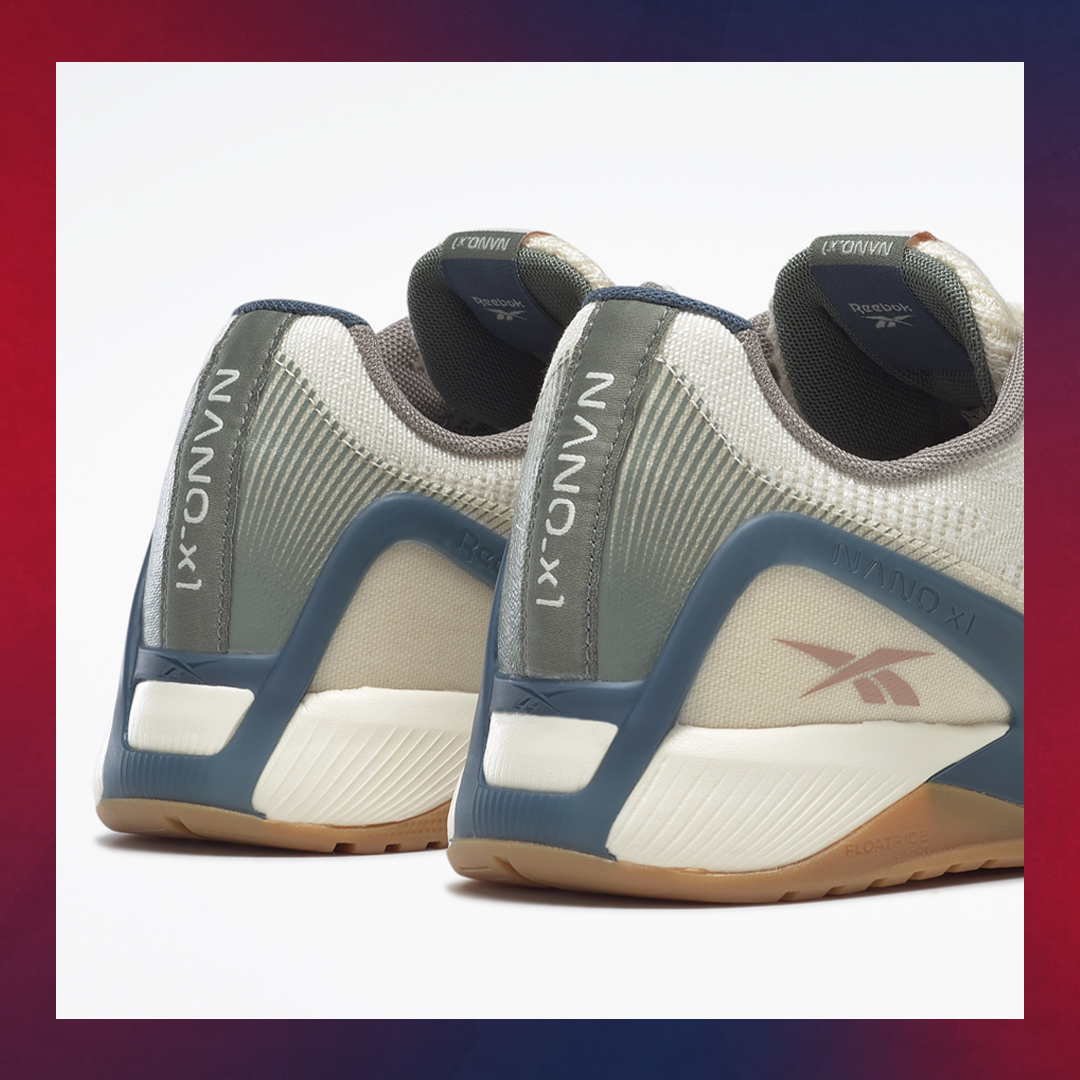 Nano X1 Pursuit: recently launched on the market, this is the lighter and more breathable version of the Nano X1. Weighing less than 300 grams, this shoe features two major innovations:
Minimalist upper structure designed with less material and made with a new lighter and more breathable fabric. It weighs less so we can move faster.
New, much thinner tongue, totally unique in the Nano family. Cushioning has been significantly reduced to reduce the weight of the shoe and promote airflow.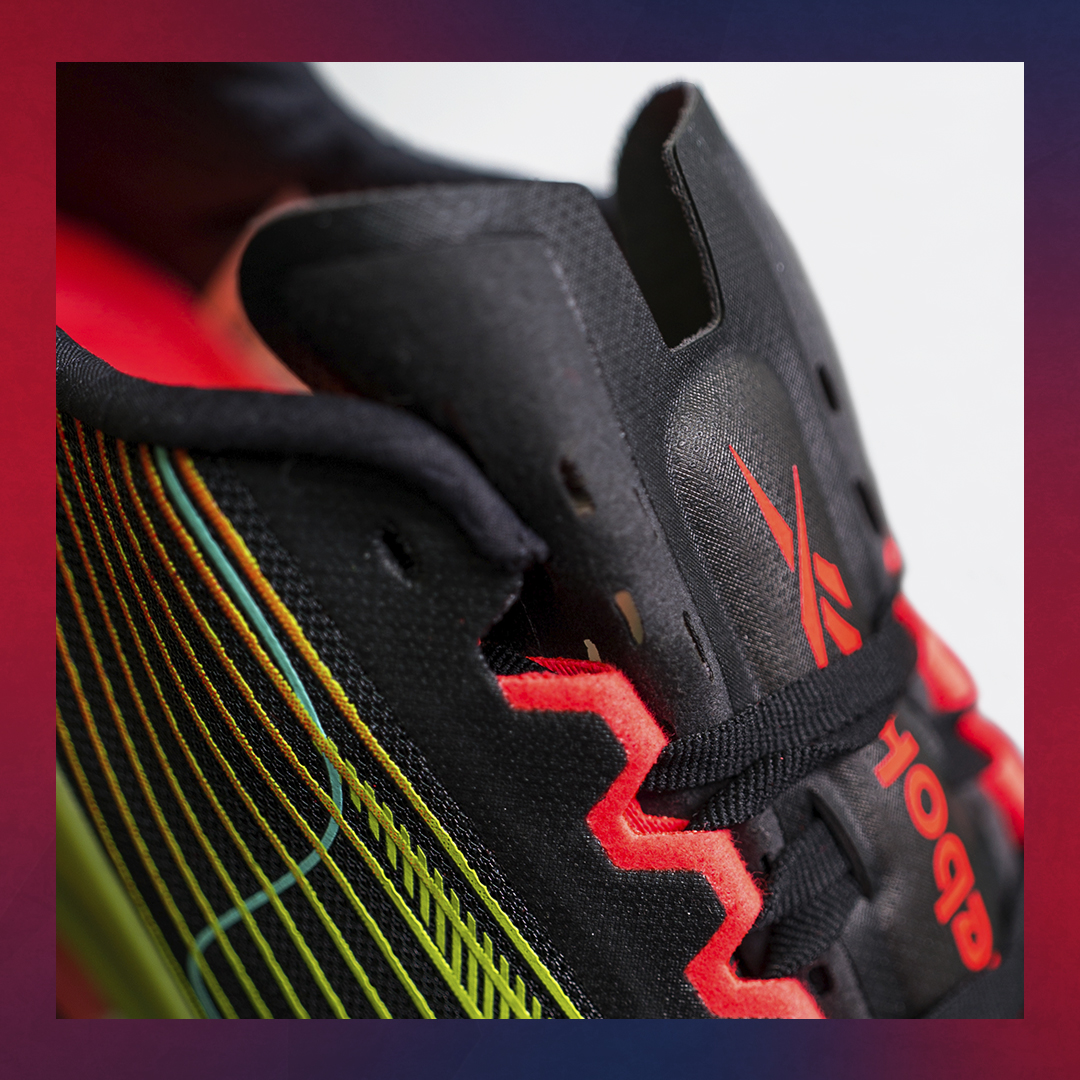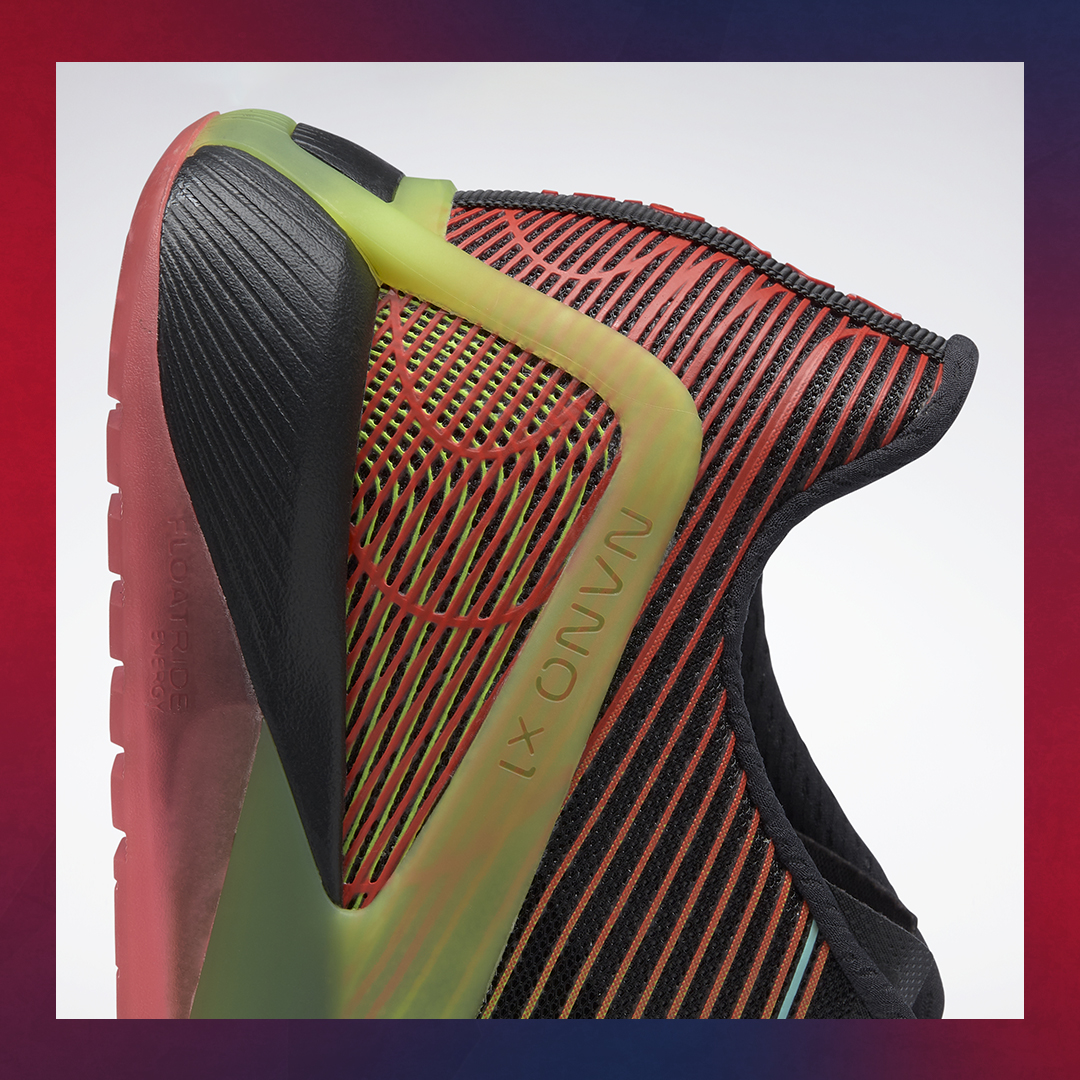 Nano X1 Lux: Reebok has only released one Nano X1 Lux model to date, the "Blacktop". On a practical level they are very similar to the Nano X1 Knit, but in this case the upper fabric is designed with a softer, sleeker and slightly shinier finish. An aesthetic difference designed for those athletes who like to wear a more "streetwear" style inside the box.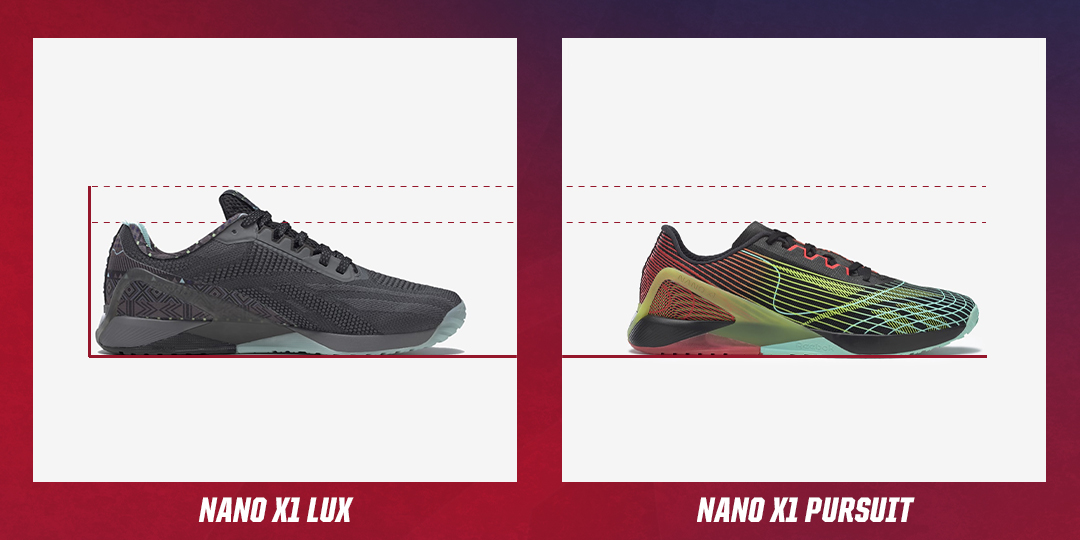 Find your Reebok Nano X1 at Fittest Freakest's Nanoctober: only until 31/10/21, all the Nano's on the website are discounted!