There are very few things we like as much as training: food is one of them, resting is another and, of course, our training shoes are the other one. We are mad about training shoes! There are so many designs that choosing just one of them seems harder than perform Fran sub 3'.
Year after year, Nike's designers never stopped surprising us. New Metcon after new Metcon, our training shoes wishlist has become ostentatiously long: we bought some of them, we just dreamed about others, and some were just impossible to get and we are still chasing them. What if we could get them all… in one?
NEW "NIKE METCON 6 X": ALL OF THE BEST METCONS IN ONE.
We introduce the new Nike Metcon 6 X, a Limited Edition also known as "What the *?!*" Metcon 6, due to the confusion for its unique and eclectic design, which we all find extremely familiar.
What the *?!* were the designers thinking this time? Well, as incredible as it may sounds, they weren't thinking anything new: the Nike Metcon 6 X are a tribute to the best Metcon designs that were ever made, all mashed up together into this awesome and exclusively unique new design.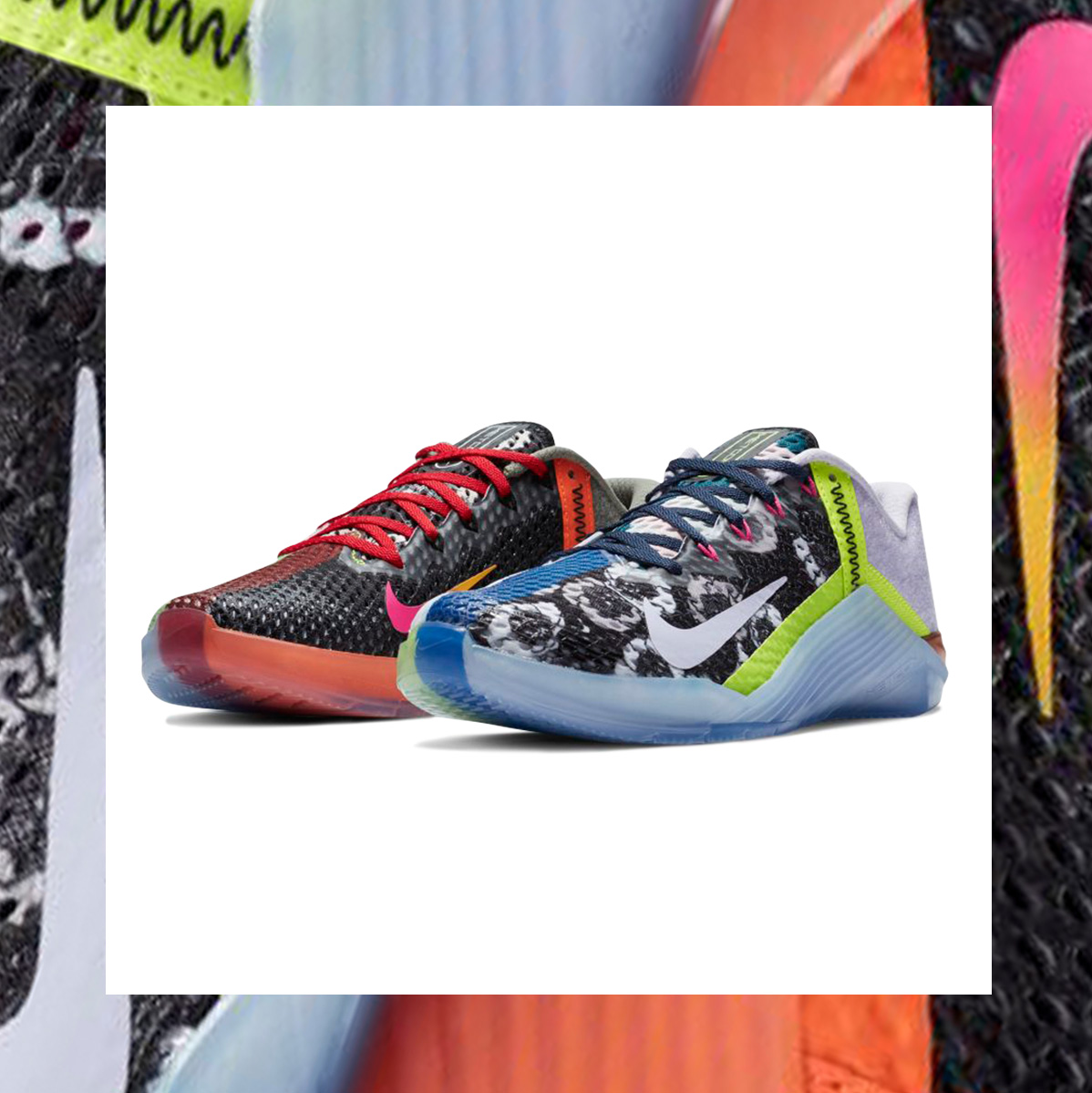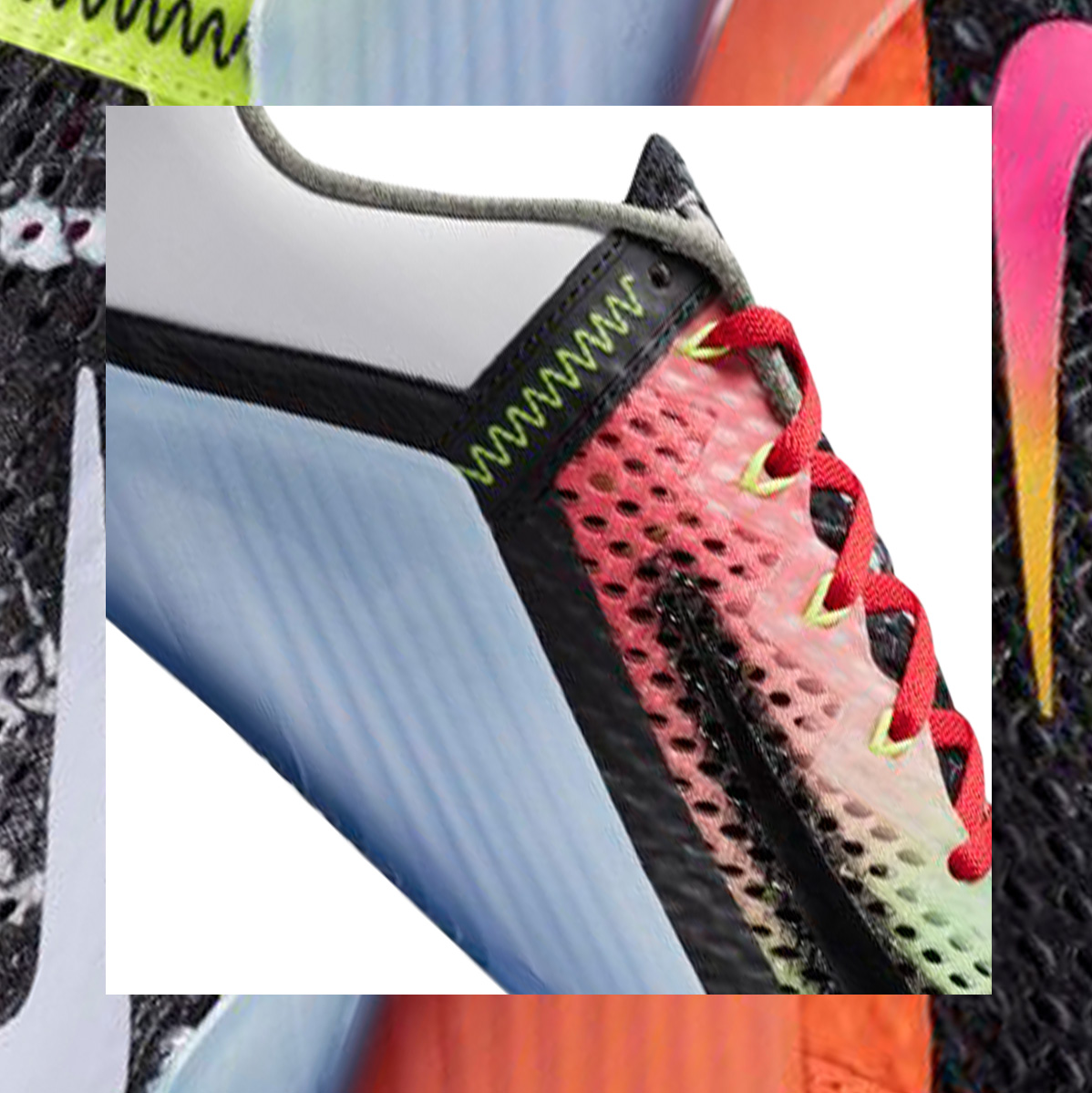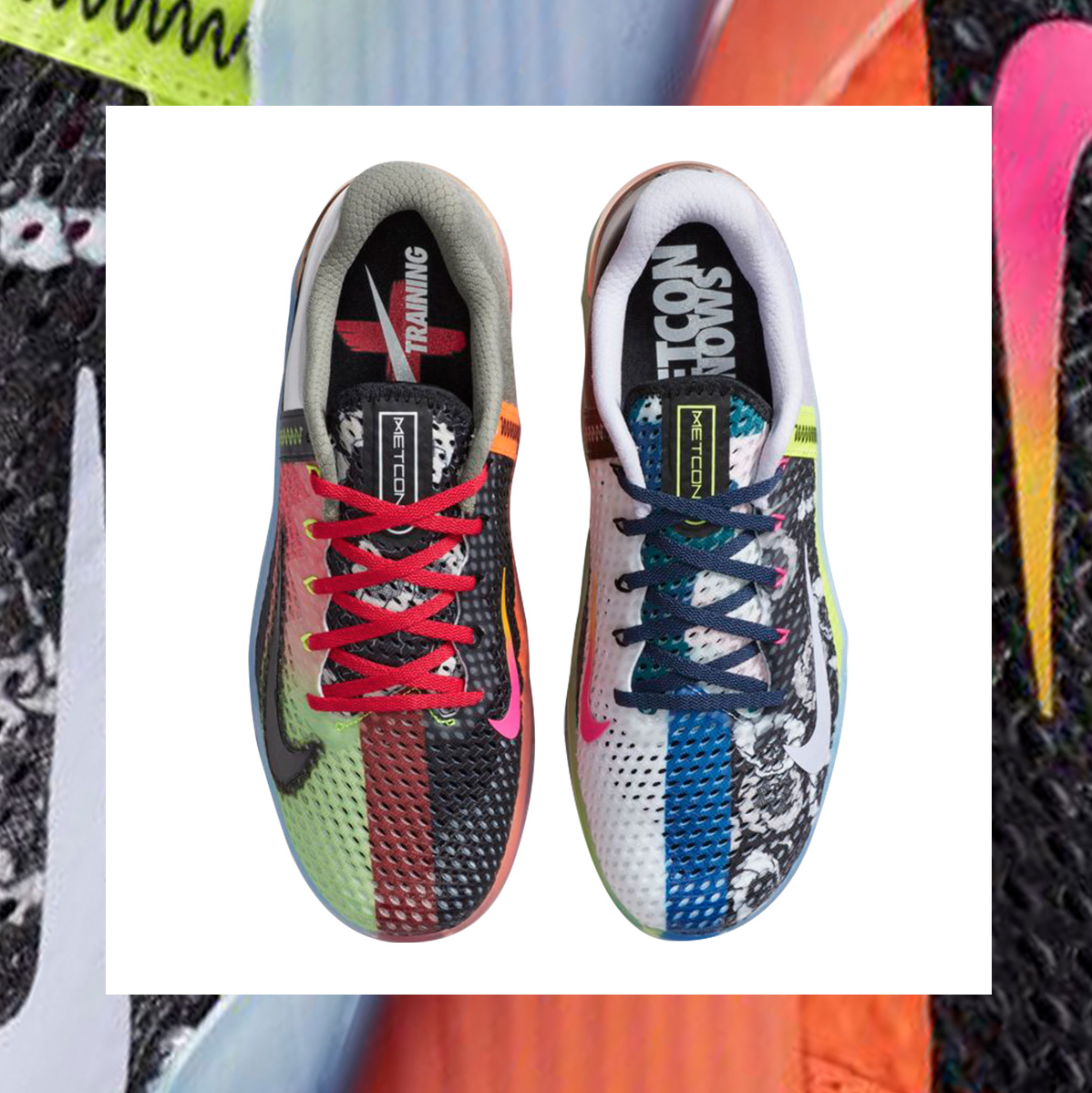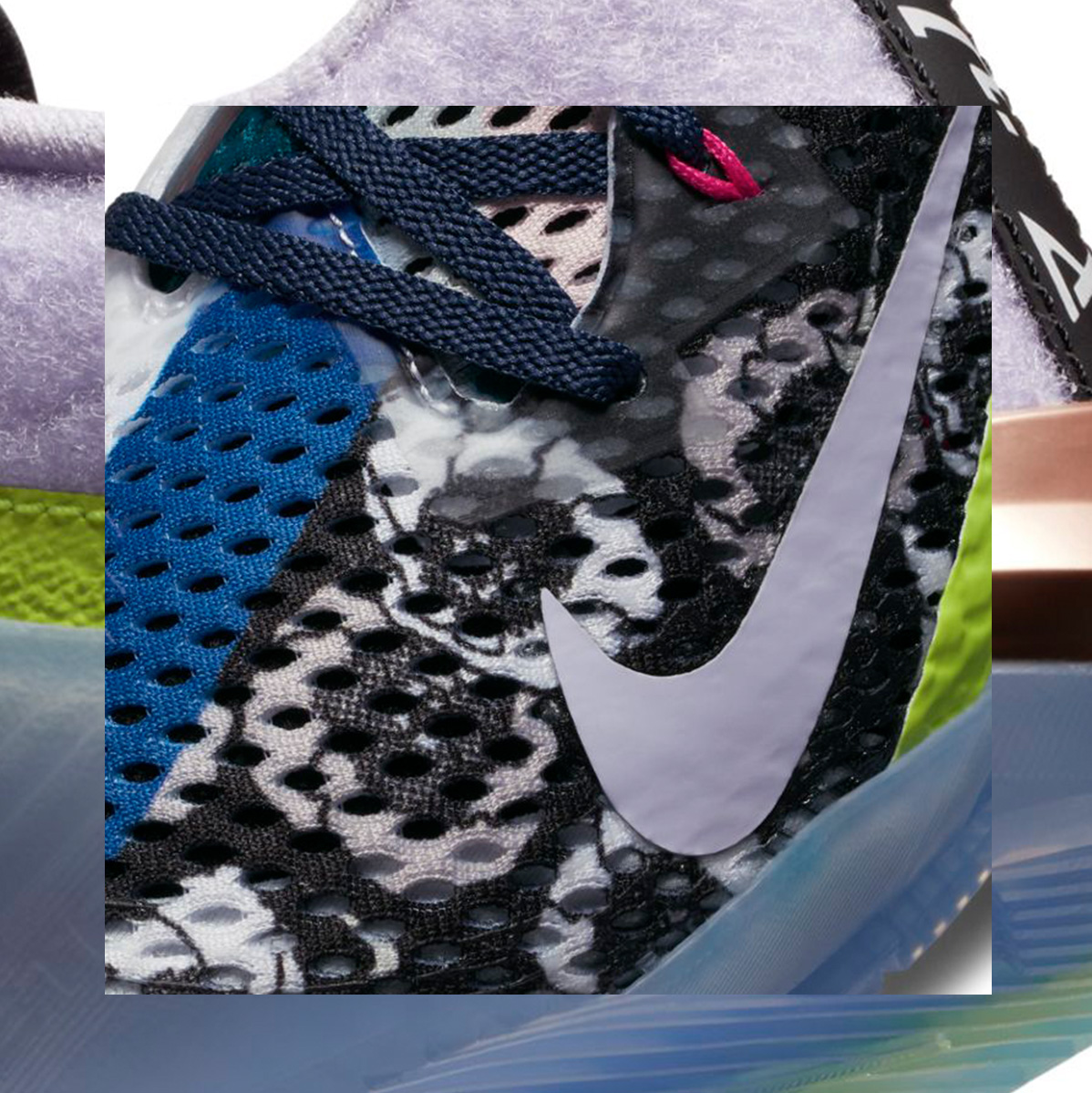 The new Nike "What the" Metcon 6, aka Metcon 6 X,  are already available on Fittest Freakest.
A TRIBUTE TO THE PREVIOUS METCONS.
The New Nike "What the" Metcon 6 are a patchwork of many of its ancestors; you will probably recognize or have some of them: